Sedation Dentist in Columbia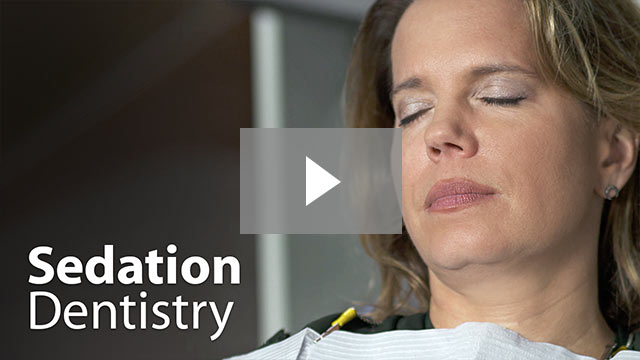 We want all our patients to be comfortable and relaxed. If you have dental anxiety or dental phobia, we can help put you completely at ease with a variety of our sedation options. The sedation options by The Art of Dentistry can help:
People with dental fears feel completely relaxed

Turn multiple appointments into a single visit

People who have difficulty getting numb
Sedation: Remove the anxiety from your treatment with a prescribed sedative to take one hour prior to your appointment. Dr. Fann's team monitors your vital signs constantly and you are never left alone. You will be awake enough to respond to Dr. Fann during your treatment, but you will essentially sleep through the entire appointment! Due to the wonderfully relaxing effects of the pill, you should have someone drive you to and from the appointment.
Nitrous oxide: Also known as laughing gas, nitrous oxide is used for those patients who may not need oral conscious sedation, but who still seek to "take the edge off" during their treatments. Nitrous oxide is delivered in the office during treatment via a small mask over your nose. This treatment option completely relaxes you and lets you drift. As soon as the gas is turned off, the effects fade and you return to complete lucidity within minutes.
We know that sedation reduces the body's natural tendency to tense muscles while stressed, and will help you to feel completely at ease. Dental anesthetics are more effective while the body is relaxed, practically eliminating concerns about discomfort during your procedure. Most postoperative discomfort can be treated with over-the-counter medications, such as Aleve or Tylenol.