Restorative Dentistry in Columbia
Worn, cracked, or broken teeth affect more than your appearance; they can negatively impact your health, too. Cracked or broken teeth can become decayed, and left untreated, can lead to infections, abscesses, and tooth loss. Worn teeth can change your bite position, causing TMJ or other bite-related pain. All these problems can be easily and comfortably resolved.
Some of the main restorative services we provide include:
Metal-Free Fillings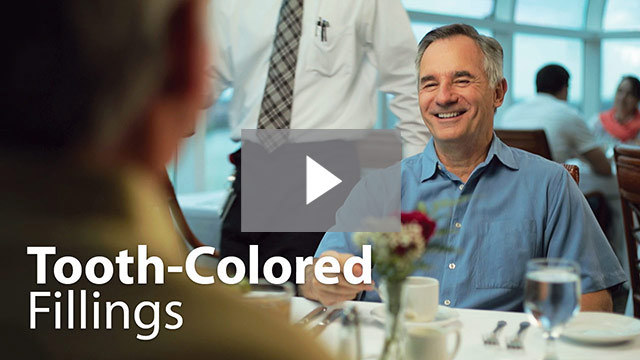 We don't use amalgam for your fillings. Amalgam fillings can be reactive to temperature changes and sometimes expand or contract when exposed to heat and cold which can cause a tooth to fracture or break. We use tooth-colored composite fillings to restore teeth. Today's composite resins create fillings that not only look natural but are strong and durable. Composite fillings are biocompatible. They are entirely safe for use in your tooth, as well as safe for the environment.
Tooth Extractions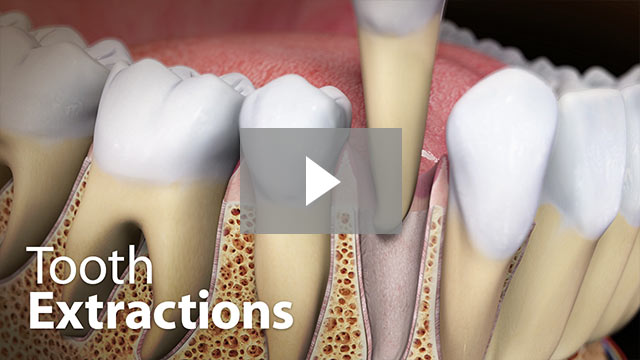 For minor oral surgery —removal of a damaged tooth, making room for orthodontic treatment, etc.—Dr. Fann can do most tooth extractions at our Columbia, TN office. There's no need to find a specialist or travel to another office. With the aid of sedation dentistry, oral surgery and tooth extractions are comfortable, convenient procedures.
Root Canal Therapy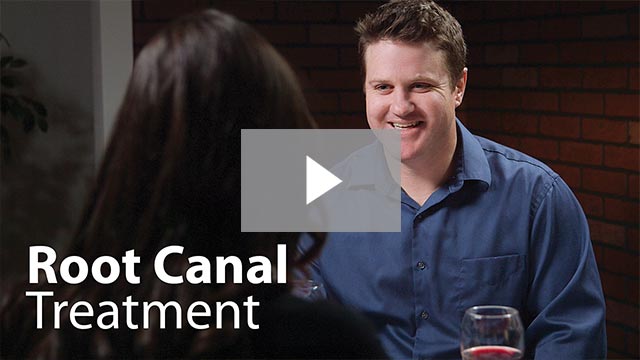 Using the tools of advanced technology, materials, and instrumentation, Dr. Fann performs root canal therapy to treat infected teeth. Root canal therapies are commonly completed in one visit and patients are often pleasantly surprised when they are finished; astonished that root canal therapy can be so comfortable.