General Dentistry in Columbia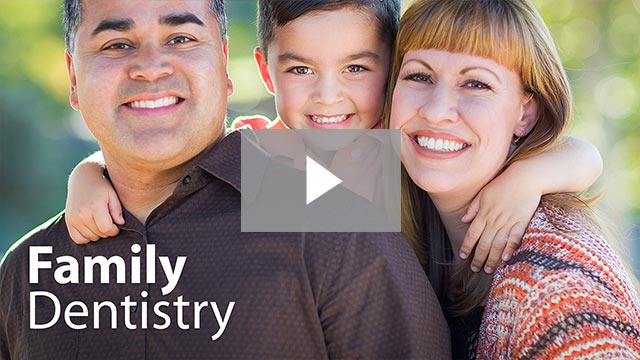 Hygiene visits allow the team at The Art of Dentistry to thoroughly examine your mouth, and treat any issues we discover. If you live in or around Columbia, TN, we invite you to make an appointment for your hygiene visit!
During your hygiene appointment, your teeth will be cleaned, and then treated with fluoride. We may take digital X-rays to determine if you have any spots of decay or infection. We will also screen your mouth for oral cancer, and measure the pockets around your teeth for periodontal disease.